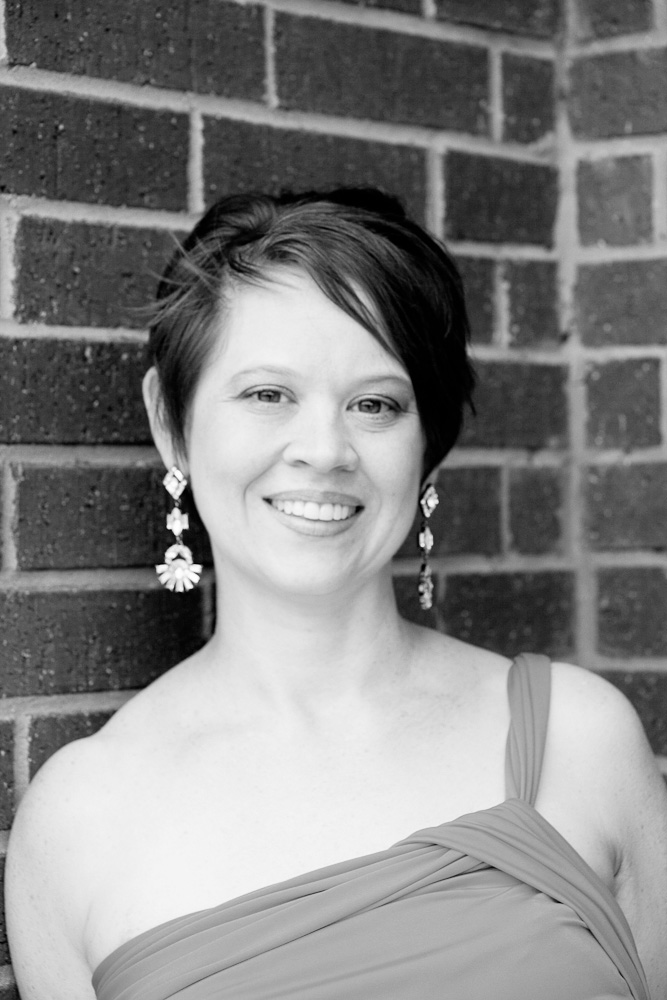 Days were once filled with heart stopping puppy chases and aborted hangings of vampire Barbie in the world of Nikki Duncan. Now, with her oldest daughter away at college studying Music Education, Nikki's days resound with the dramatic squeals of a home-schooled, anime-obsessed pre-teen with aspirations of competing at the Pinto World Championship Show and the Arabian Horse Nationals.
Writing is Nikki's escape where every story greets her with the anticipation and pleasurable excitement of unraveling her characters' motivation and keeps her writing well past the witching hour.
The only anxiety and apprehension tormenting this author comes from pondering a heartfelt outcome to satisfy her characters and readers.
FAQ
When did you begin writing?
2007. I published my first book in October 2009.
Why did you begin writing? 
Like many authors, I had stories in my head begging to get out. I fell in love with the characters and the craft of developing stories for others.
How many books have you written?
Over 20, though since the closing of my publisher they've been pulled from publication. I will be working to re-release them under new covers.
What's your biggest challenge when it comes to writing? 
Time. There is never enough time to do all the things I want in a day, but even when I'm not at the keyboard I'm working story angles in my head.
What do you do with your spare time?
I love spending time with my family, who can always be relied on for a smile or laugh.
More FAQs and Fun Facts can be found here.