"Do what you love and success will follow. Passion is the fuel behind a successful career." Meg Whitman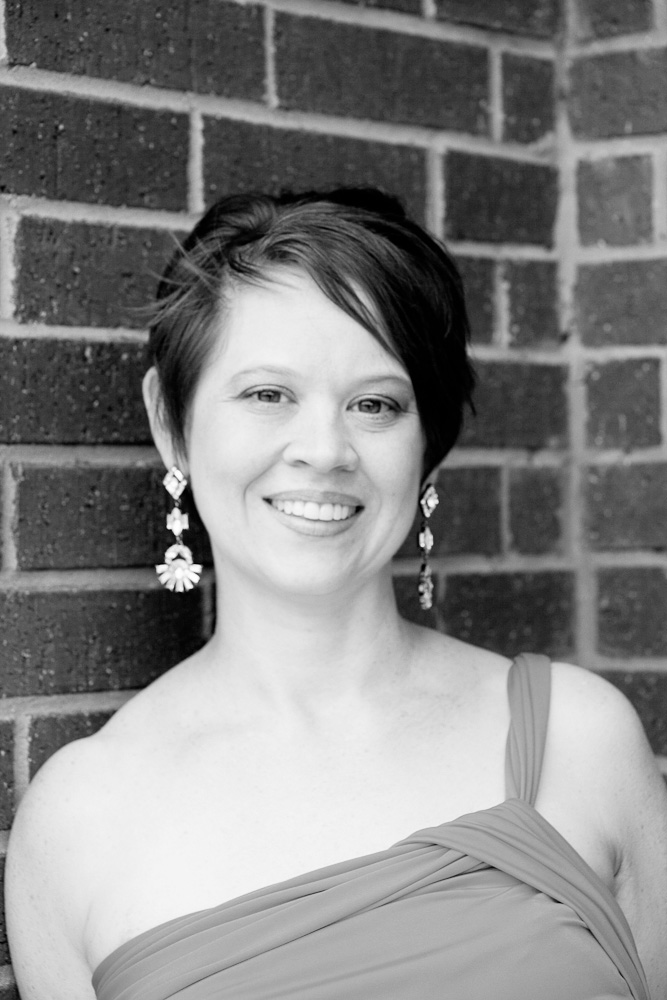 Nikki Duncan's days were once filled with heart stopping puppy chases, neighborhood play dates, and aborted hangings of vampire Barbie. Now, with her oldest daughter away at college, Nikki's days resound with the dramatic squeals of a horse-obsessed, gaming teen who's claimed multiple Western Pleasure Top Ten titles at the Pinto World Championship Horse Show and several Arabian Region and National.
Nikki divides her time between managing the logistics of a busy franchise office, supporting her children, creating new stories, and helping around the property. Horses, books, and binge-worthy TV shows are her favorite escapes.
"Were there none who were discontented with what they have, the world would never reach anything better." Florence Nightingale
FAQ
When did you begin writing?
2007. I published my first book in October 2009.
Why did you begin writing? 
It started as a hobby, but quickly became a passion for sharing stories about strong women and the men strong enough to treat them as equals.
How many books have you written?
Over 20, though since the closing of my publisher they've been pulled from publication. I will be working to re-release them under new covers.
What's your biggest challenge when it comes to writing? 
Time. There is never enough time to do all the things I want in a day, but even when I'm not at the keyboard I'm working story angles in my head.
"Never underestimate the power of dreams and the influence of the human spirit." Wilma Rudolph