"Do what you love and success will follow. Passion is the fuel behind a successful career." Meg Whitman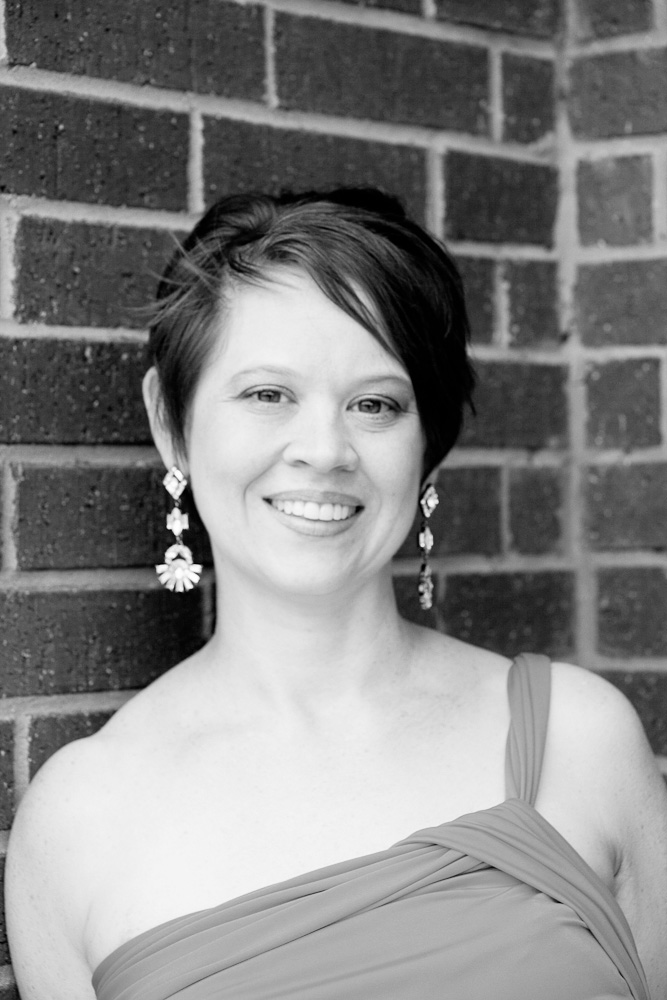 Who is Nikki Duncan? That depends on the time and day of the week.
As an author, Nikki Duncan writes heartwarming, and most often spicy, romance stories that may heat you up or make you laugh or cry or feel good. In her 20+ books to date, she always provides a happily ever after and believes that women may choose to allow a man to save her, but she can save herself first. 
Mondays through Fridays, during regular business hours, Nikki indulges her OCD side and manages the administrative tasks and operational logistics and standards compliance of a busy franchise office. After more than 20 years in this job you might think it's run of the mill, but every day brings a new challenge.
After 5:00 and on the weekends, Nikki opens the door to the other side of herself, because who out there isn't juggling different sides of themselves? 
She's a wife and partner to her husband of 25+ years.

She's mom to 2 daughters who have grown into strong, independent women.

She's caregiver to 3 horses (Oh, Redd Foxx, and Jethro), 2 dogs (Slightly and Dewey), and 2 goats (Comet and Junior).

She's a DIYer, along with her husband, and always seems to be working on one project or another around the property. You should see her with a paint brush in her hand or a drywall job in front of her.

She's a lover of romance stories and believes that at their core they teach women it's okay to hold out for the best man, the man who sees the inner woman, and who respects her. 
"Were there none who were discontented with what they have, the world would never reach anything better." Florence Nightingale
FAQ
When did you begin writing?
2007. I published my first book in October 2009.
Why did you begin writing? 
It started as a hobby, but quickly became a passion for sharing stories about strong women and the men strong enough to treat them as equals.
How many books have you written?
Over 20, though since the closing of my publisher they've been pulled from publication. I will be working to re-release them under new covers.
What's your biggest challenge when it comes to writing? 
Time. There is never enough time to do all the things I want in a day, but even when I'm not at the keyboard I'm working story angles in my head.
What's your proudest accomplishment? 
In terms of my writing, I would say my story 12 Miracles of Christmas. It was originally published as Her Miracle Man. That was my first time to tackle truly complicated concepts in a story. It was based on a real hospital and after publication I was contacted by some women who work in that hospital who'd stumbled across the book. They loved it! That was a major moment of pride for me. 
"Never underestimate the power of dreams and the influence of the human spirit." Wilma Rudolph